A veterinary exclusive compounding pharmacy committed to partnering with veterinarians to take care of our patients.
Our goal is to help your patients increase compliance. We make sure the medication is palatable and/or easy to use so we don't have any barriers to good therapeutic outcomes. We provide your clients with the optimal method to medicate their pets easily and efficiently. We aim to provide our veterinary partners with innovative methods, high quality compounded medications, and top class customer service.
PCAB Accredited
ACVP Fellow
Over 10+ years making great quality pet medications
High quality ingredients from the industry's leading pharmacy compounding supplier
Random potency testing to ensure quality assurance
Provide great customer service
Free and efficient delivery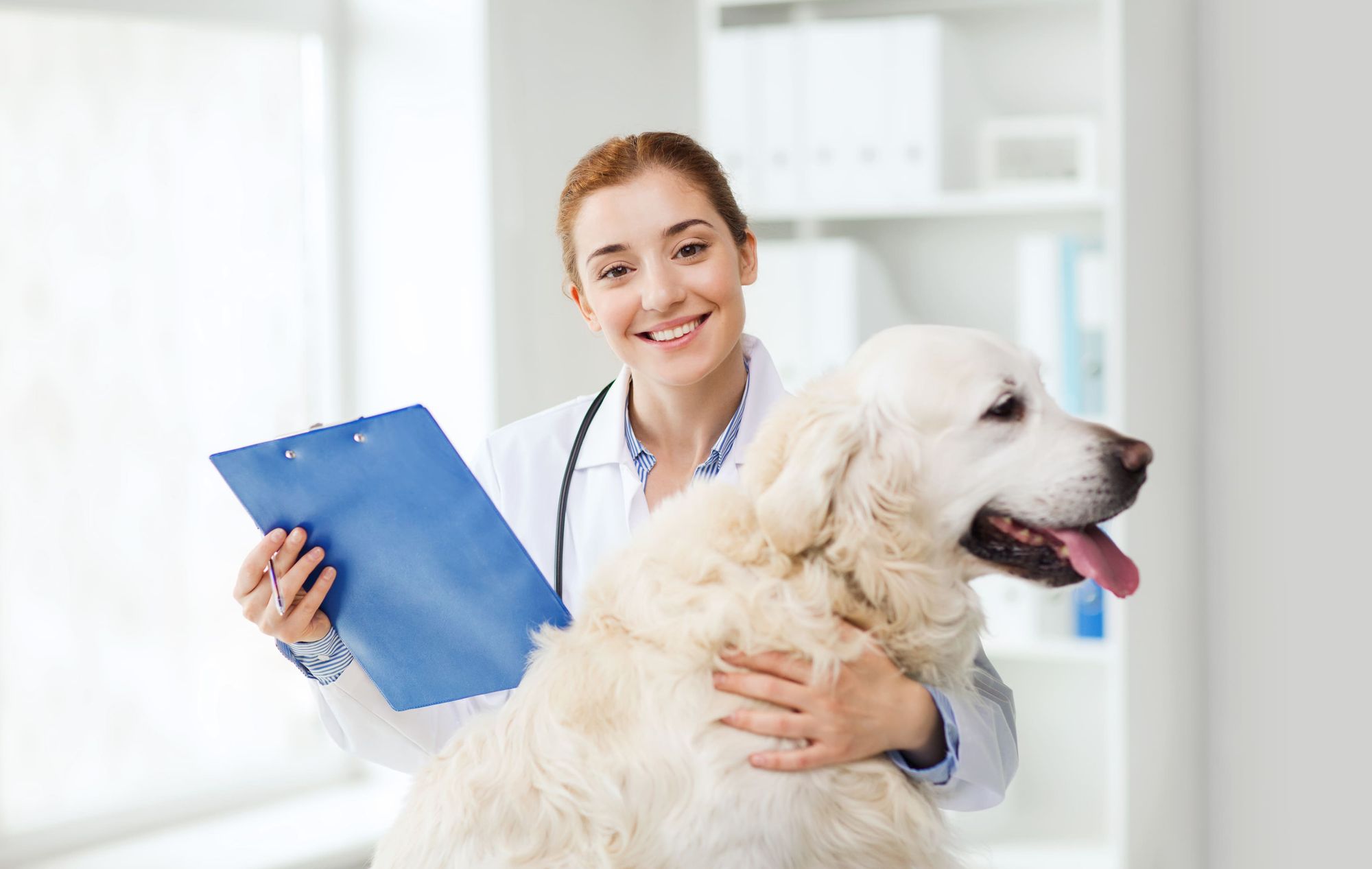 Golden Pet Rx is a veterinary-exclusive compounding pharmacy committed to providing the best medications for the well-being and care for their patients.