🕓 Mon-Thurs: 9a.m.-7p.m. | Fri: 9a.m.-5p.m. | Sat: 10a.m.-3p.m. | Sun: Closed
📞 Call: (844) 959-PETS(7387) | Text: 310-767-6744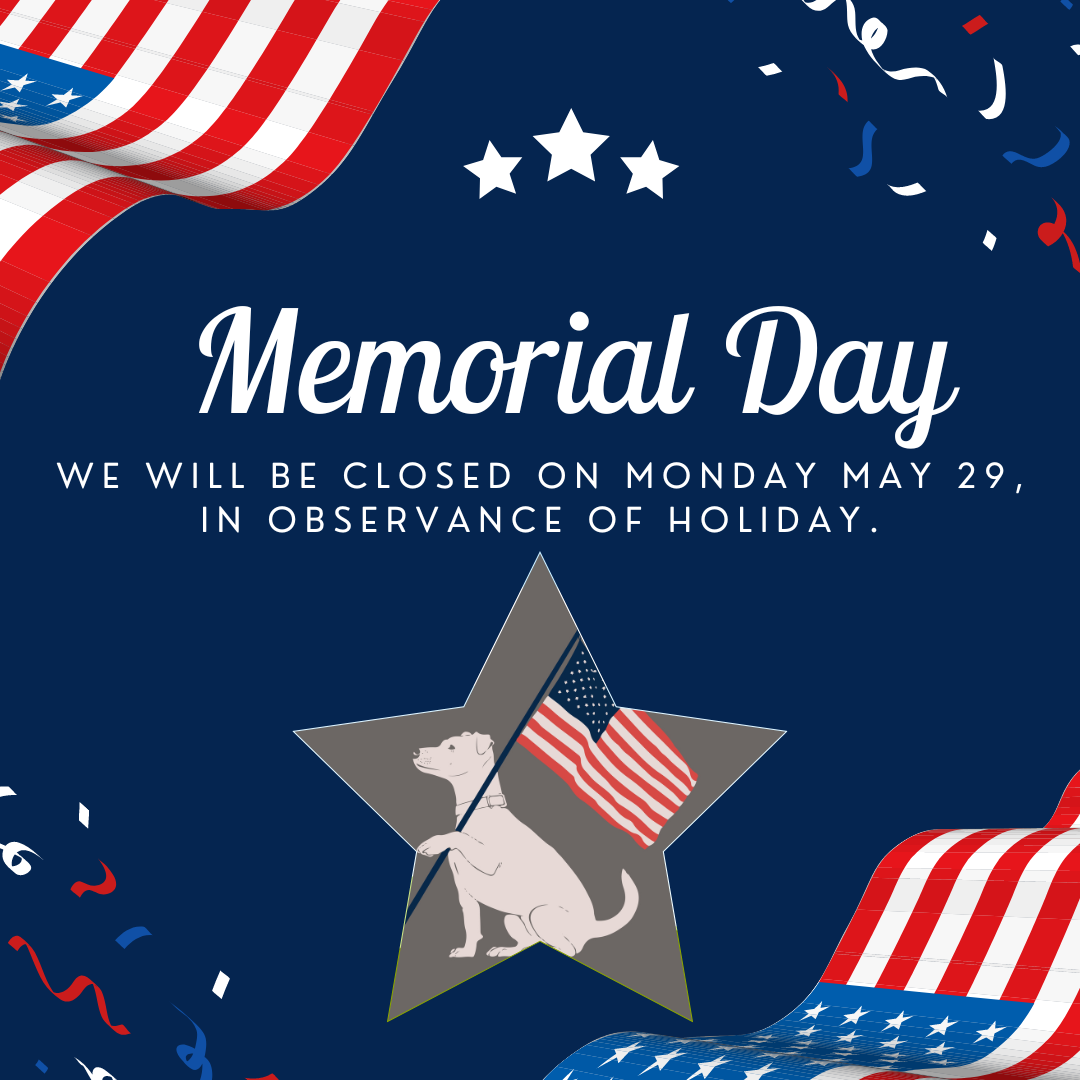 Become a New Pet Patient with Us and Receive 20% Off!!!
Want to try our hypoallergenic, flavored, easy to give pet meds? Does your dog suffer from recurring ear infections? Does your pet suffer from skin issues?
Try Golden Pet's Exclusive Microtabs™, Thermaverse™ and/or one of our exclusive creams that will resolve these matters. Click Here for More Information!
Free Delivery Throughout CA!
Click on any of the following icons to visit our platforms:
Our Services
Golden Pet Rx combines high quality products with personalized care. Our knowledgeable & friendly vet staff is happy to help you with any questions you may have.
Where Your Pets Health comes First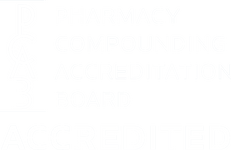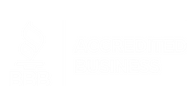 What Patients Are Saying About Golden Pet Rx
Excellent pharmacy, excellent service, professional staff, helpful advice.
Amazingly friendly and helpful pharmacists... I kid you not. Fill a prescription here and check it out. You'll say the exact same thing.
George is very professional and one of the most knowledgeable health care professionals I've ever met. The staff here is very friendly as well.
This pharmacy is fantastic! Everyone is professional, friendly and willing to offer assistance. I've been getting my dog's prescription filled here for several months - I highly recommend this business.
Love Golden Cove Pet Rx. They are timely and professional. Also so friendly and so convenient! I live and work nearby and love supporting individually owned small businesses in my community.
The staff is very friendly and helpful! My dog was recently diagnosed with CHF and is now on a lot of meds. They get back to me in a timely manner regarding pricing.
❮
❯