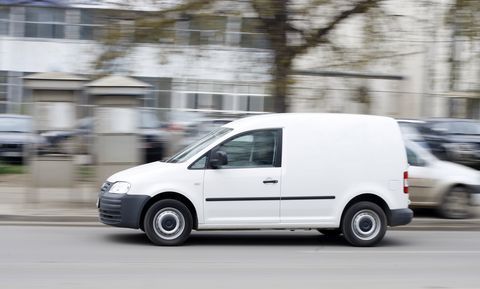 We can arrange FREE DELIVERY on all prescription orders. Owners love this because it means their pet will get better faster. This ensures that your pet can begin the prescribed course of therapy ASAP.
Free Delivery To: Rancho Palos Verdes, South Bay, North to Santa Barbara, East to Palm Springs and South to San Diego!!
Free Shipping throughout CA!!